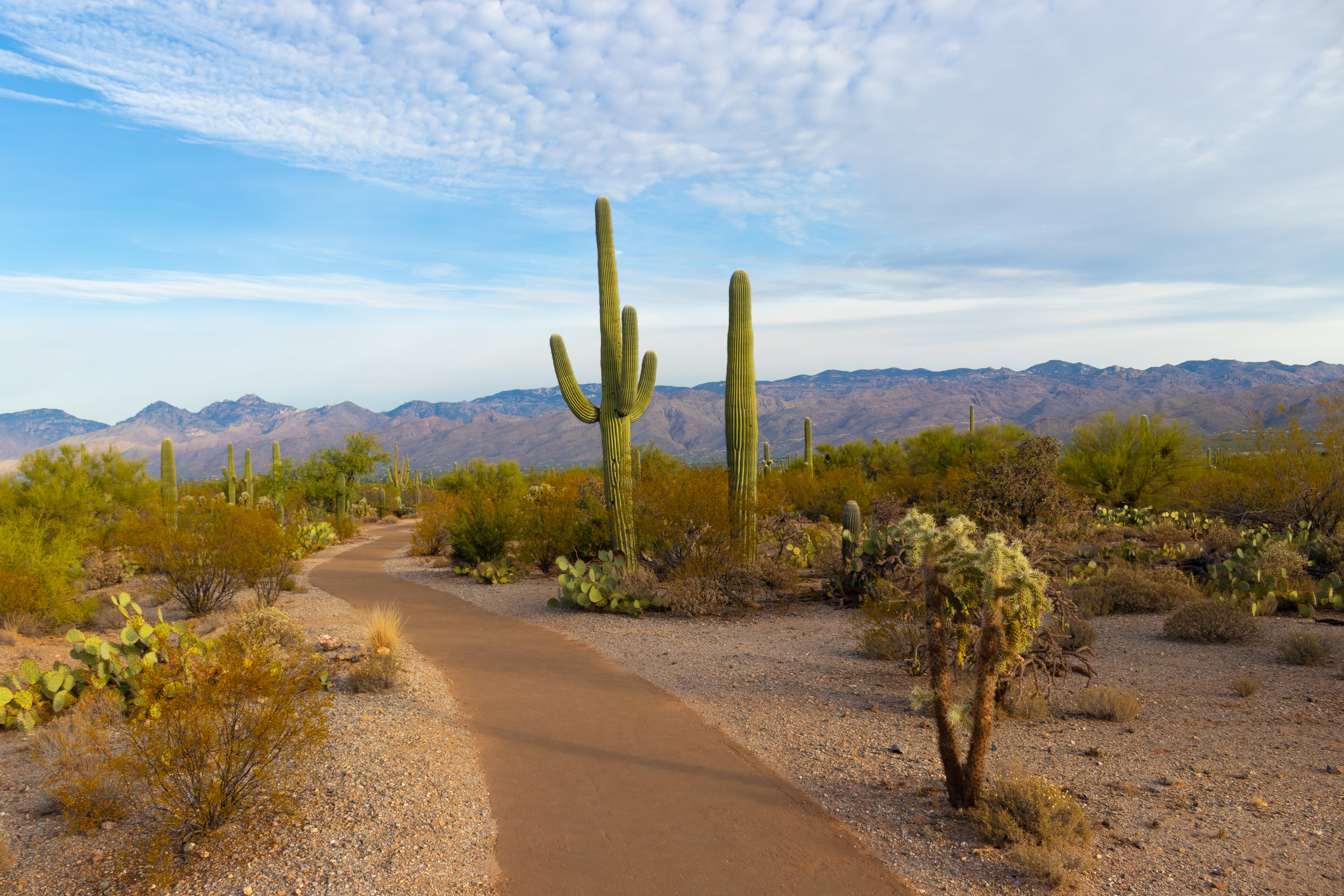 Resources for the September retreat and meeting
Video
Coco: In Disney•Pixar's extraordinary adventure, a boy who dreams of becoming a great musician embarks on a journey to uncover the mysteries behind his ancestor's stories and traditions.
Books
Land of Open Graves: In this book, anthropologist Jason De León sheds light on one of the most pressing political issues of our time—the human consequences of US immigration policy. The Land of Open Graves reveals the suffering and deaths that occur daily in the Sonoran Desert of Arizona as thousands of undocumented migrants attempt to cross the border from Mexico into the United States.

Christians at the Border: Immigration, the Church, and the Bible, by M. Daniel Carroll R., Amazon, PDF.

Bishops on the Border: Pastoral Responses to Immigration from Steven Talmage, Kirk Smith, Minerva Carcano, Mark Adams, Gerald Kicanas. The bishops worked together on behalf of local immigrant populations to address theological and pastoral concerns―and prayed for those whose lives were being directly affected. This book grows out of their shared work and the relationships that developed among them.