Welcome!
Communicate Jesus.
Connect People.
Create Possibilities.
Communities together in Christ serving the world.
THE BISHOP'S
FALL GATHERING
(guided by the Holy Spirit!)
OCTOBER 21-22, 2019 · CHANDLER, AZ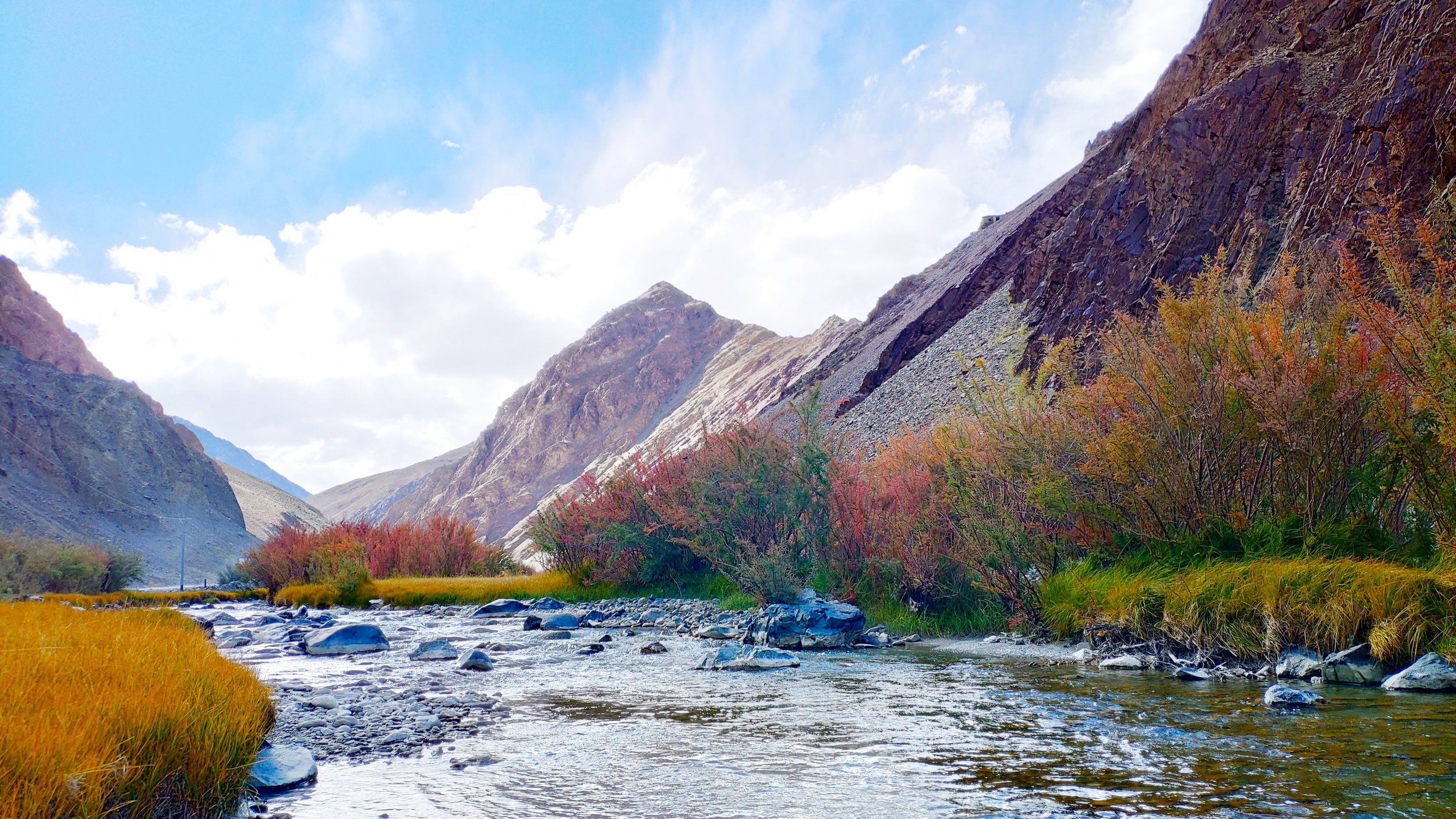 To follow along with the assembly from home, livestream the proceedings at elca.org/cwa August 5-10, 2019.
This will be the 15th gathering of the assembly, the primary decision-making body of the ELCA. This year's theme is "We Are Church," and voting members will spend the week participating in plenaries, discussions, Bible studies and worship while deliberating the work of the church.
Also taking place during the assembly will be a celebration for "Always Being Made New: The Campaign for the ELCA," a program to honor the 50th anniversary of women's ordination, and an observance of the church's focus on gun violence awareness.
Voting Members
Download the ELCA Guidebook for up-to-date information before and during the assembly. Voting members can watch short videos that introduce some of the processes and procedures at Churchwide Assembly.
This year, voting members will:
Elect the presiding bishop and secretary. Presiding Bishop Elizabeth Eaton, elected in 2013, is seeking re-election to a six-year term. Secretary Chris Boerger, elected in 2013, is retiring after this term. The secretary is elected to a six-year term.

Act on "Faith, Sexism and Justice: A Lutheran Call to Action." The proposed social statement covers a range of issues in which the ELCA is called to action, including gender-based violence, workplace discrimination, economic inequality and more.

Act on "A Declaration of Interreligious Commitment: A policy statement of the Evangelical Lutheran Church in America." The proposed document underscores the ELCA's long-standing commitment to interreligious relations and provides a framework for common application and theological reflection across the varied contexts of this church.

Vote on proposed budgets for the 2020, 2021 and 2022 fiscal years.

Review proposed amendments to the "Constitution, Bylaws and Continuing Resolutions of the Evangelical Lutheran Church in America."

Consider a proposal that the entrance rite for ministers of Word and Service be ordination and to no longer count deacons as laypeople for the representational principles.

Act on responses to memorials from synod assemblies.
Mission
Communicate the love of Christ.
Connect diverse people.
Create new ways of outreach.